Sale!
Namecheap VPN Buy Service For 1$
Enjoy ultra-fast, secure browsing, and access better content online. Download Namecheap VPN software for Android to secure your mobile device today. Get secure, fast connections on up-to-five Android devices.
Out of stock
Description
Namecheap VPN
Namecheap is best known as an American domain name registrar and web hosting provider, who have been operating for 20 years since the early days of the internet. With over 11 million users and a highly trusted reputation, Namecheap has grown into one of the largest registrars in the world.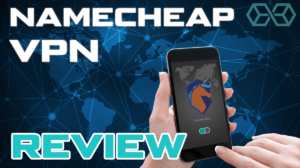 Security and Privacy

Hide Your IP Address

No Logs

Unblock Websites

Unlimited Devices and Bandwidth

24/7 Customer Support
Namecheap's VPN does all the things you would expect of a regular VPN service. Still, there are a few extra features that Namecheap offers, which make it stand out from the competition and rub shoulders with the most popular VPN providers like  NordVPN…………..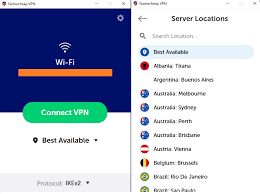 Over 1,000 servers – Unlike some smaller VPN operators, Namecheap uses over 1,000 server locations so its users can always enjoy uninterrupted access to VPN connections all over the world. This includes popular locations in the Americas, Europe, Asia, and Australia.
DNS leak protection – Domain name systems, or 'DNS' is described as the 'phonebook' of the internet, and it can reveal specific information about you when you connect to websites. Namecheap's VPN service prevents this information from being leaked when you surf the web.
Strong data encryption – Namecheap uses leading VPN protocols to ensure that user data is encrypted. These include OpenVPN and IKEv2 protocols, which provide military-grade traffic encryption.

Unlimited device support – One of the best features of Namecheap's VPN service is its unlimited amount of connected devices. This means customers can connect any device, regardless of the operating system, in their home, or even share their connection with friends and family.
Random IP addresses – Some VPN providers will simply use the IP address of the data center or server you connect to, which makes it obvious you're connecting via a VPN. However, Namecheap assigns each user a random IP address while keeping your true IP and location hidden.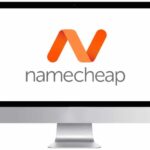 Namecheap VPN Buy Service For 1$
Your review
* Review is required
Email
* Email is required